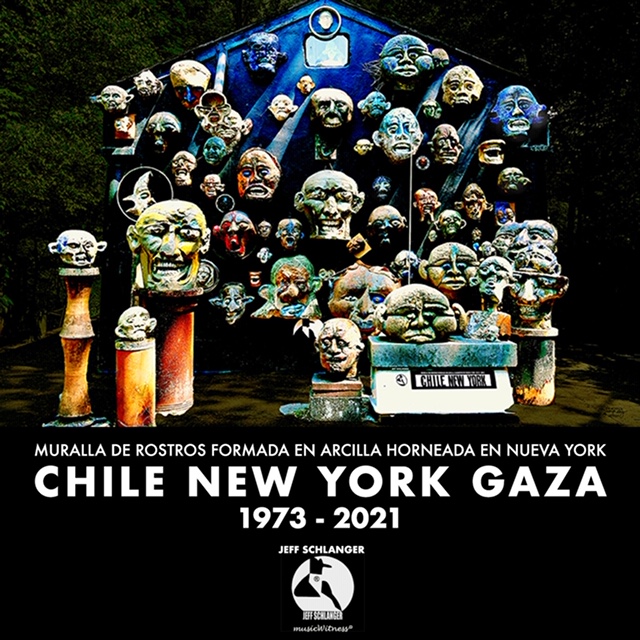 El Taller Latino Americano has published a 7-minute video
looking deeply into the CHILE • NEW YORK • GAZA ensemble.
Its soundtrack is a composition of musicWitness' own practice.
7' VIDEO: https://youtu.be/sPfOzv-Tr5Y
An extensive online exhibition with background material
is currently also on view at the El Taller Gallery site:
EXHIBITION: https://tallerlatino.org/jeff-schlanger
.
---
musicWitness® © All rights reserved.